NIA Arrests an ISIS Operative in Conspiracy of ISIS/ISIL/DAESH Case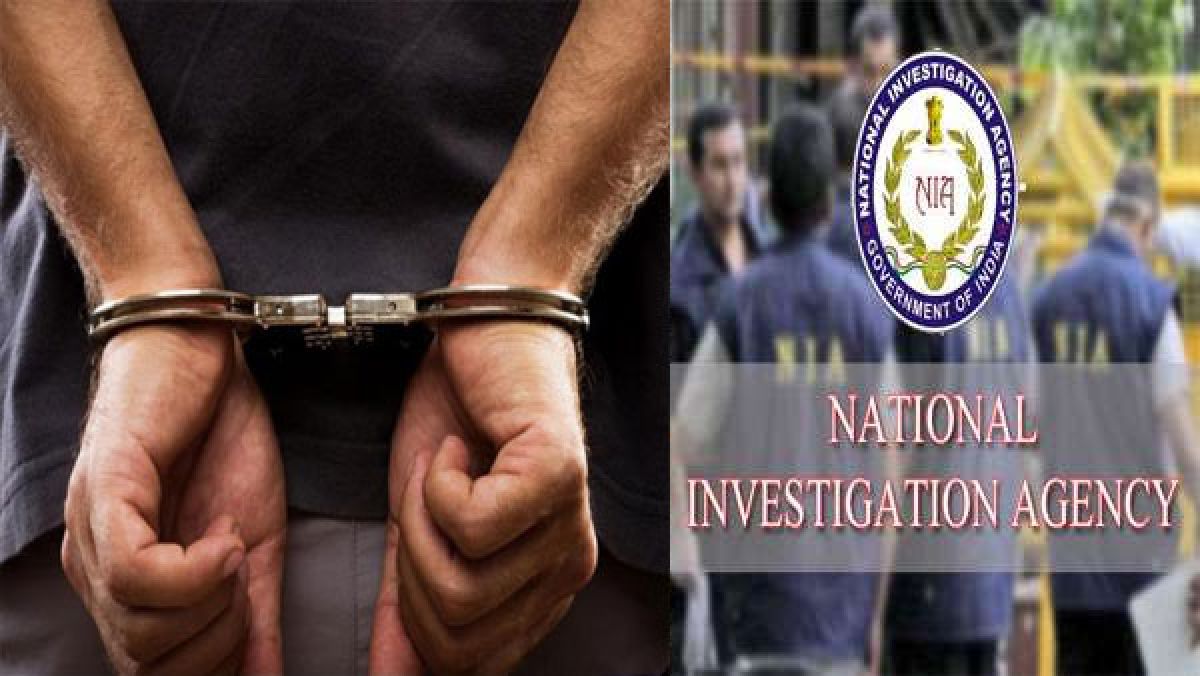 New Delhi. NIA (on 23.10.2021) arrested an accused namely Muhammad Tauqir Mahmood aged 33 years R/o Bengaluru in NIA Case.
NIA had registered a case under section 120B, 125 of IPC & Section 17, 18 & 18B of UA (P) Act against Muhammad Tauqir Mahmood, Zuhab Hameed@ Shakeel Manna, Irfan Nasir & Mohd Shihab for having affiliation with the banned terrorist organisations ISIS/ISIL/Daesh.
NIA had earlier arrested two accused Ahamed Abdul Cader & Irfan Nasir who were charge-sheeted on 01.04.2021. Further Investigation has revealed that accused Muhammad Tauqir Mahmood in association with co-accused persons had raised funds, radicalized and recruited gullible Muslim youth of a Quran Circle group and illegally sent them to Syria to join ISIS. Earlier In 2013, Muhammad Tauqir Mahmood along with his associate had also visited Syria illegally to liaise with Daesh leadership and had offered support from Indian Muslims.
NIA Conducts Searches and Arrests Two Accused in the Case of Hurling of Bombs at the Premises of Sh. Pawan Kumar Singh, MLA, Bhatpara, West Bengal
NIA conducted searches and arrested two accused persons namely (i) Rahul Kumar @ Rahul Saroj @ Rahul Pasi s/o Dipak Pasi r/o Bhatpara (M), North 24 Parganas, West Bengal (ii) Badal Kumar Basfore s/o Lt. Kisun Basfore r/o Bhatpara (M), North 24 Parganas, in connection with NIA Case. Earlier two accused were arrested by local police in this case on 08.09.2021.