Kerala – Islamic terror groups unleash violence against BJP RSS workers in the state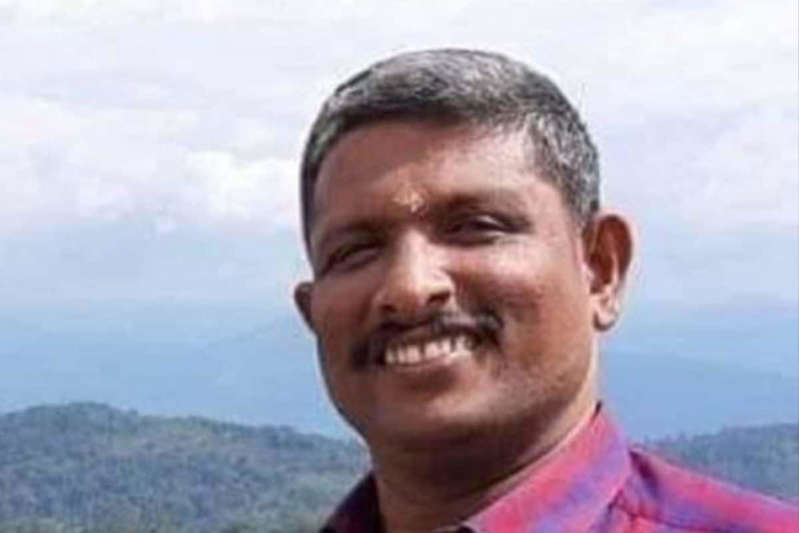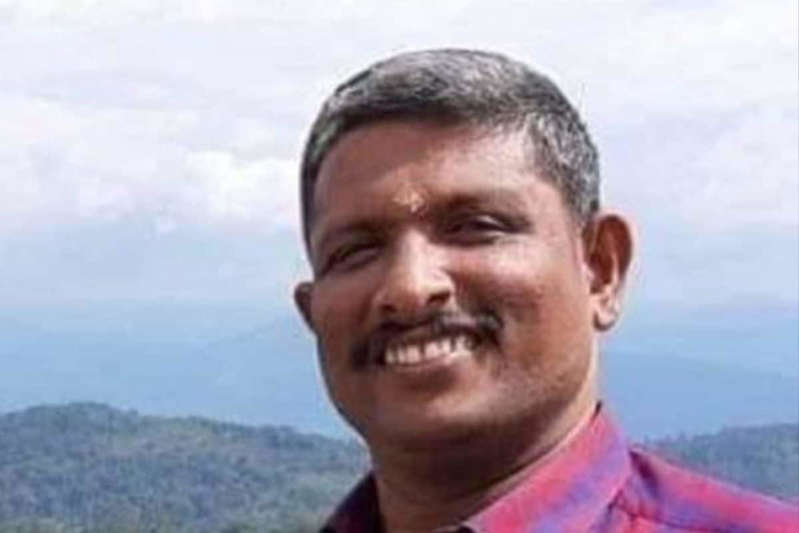 The country is looking into Kerala, a state that is known as the hub of Islamic terrorism. In a shocking incident, yet another RSS karyakarta was hacked to death by a 5-member gang in Palakkad. The deceased has been identified as former Sharirik Pramukh Sreenivasan. He had sustained serious injuries to his head and legs.
In the wake of the double murders, the Collector has issued prohibitory orders in Palakkad district. The order will be in effect until April 20. According to this, no meetings, demonstrations or processions are allowed in public places.
The gathering of five or more people in public places is prohibited. Section 4 of the Indian Arms Act prohibits individuals from carrying weapons in public places.
The order states that under Section 4 of the Indian Explosives Act, 1884, possession of explosives in public places is not permissible and spreading of rumours in the society in such a way as to cause unforeseen events should be avoided.
The Collector said in the order that the orders will apply till 6 pm on April 20 in view of the possibility of sectarian tensions and disruption of law and order following the killing of Popular Front and RSS activists.
The order does not apply to essential services and law enforcement agencies. Steps have been taken to send more police personnel to Palakkad immediately. Three companies and police force will be deployed in Palakkad. Top police officials will camp in Palakkad to monitor the situation. ADGP Vijay Sakhare will arrive in Palakkad.