Guwahati. Chief Minister of Assam Himanta Biswa Sarma, announced on Saturday that the final...
Violence broke out in West Bengal ahead of the Gram Panchayat elections which were...
Assam – CM Himanta Biswa inaugurates reconstructed prehistoric Shiv Mandir in Dhalpur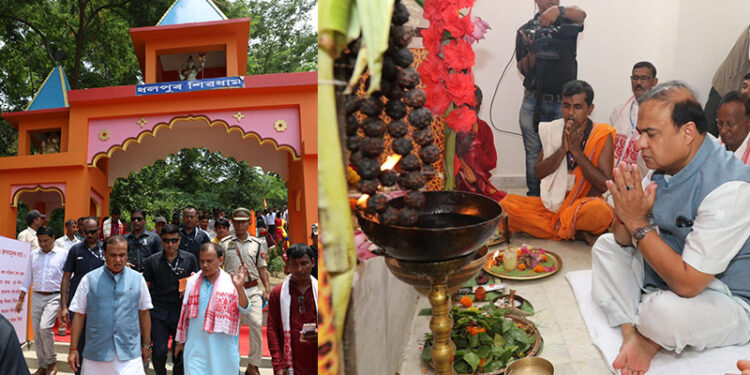 Dhalpur, Assam. Nearly after four decades after its encroachment by Bangladeshi Muslims, Assam Chief...